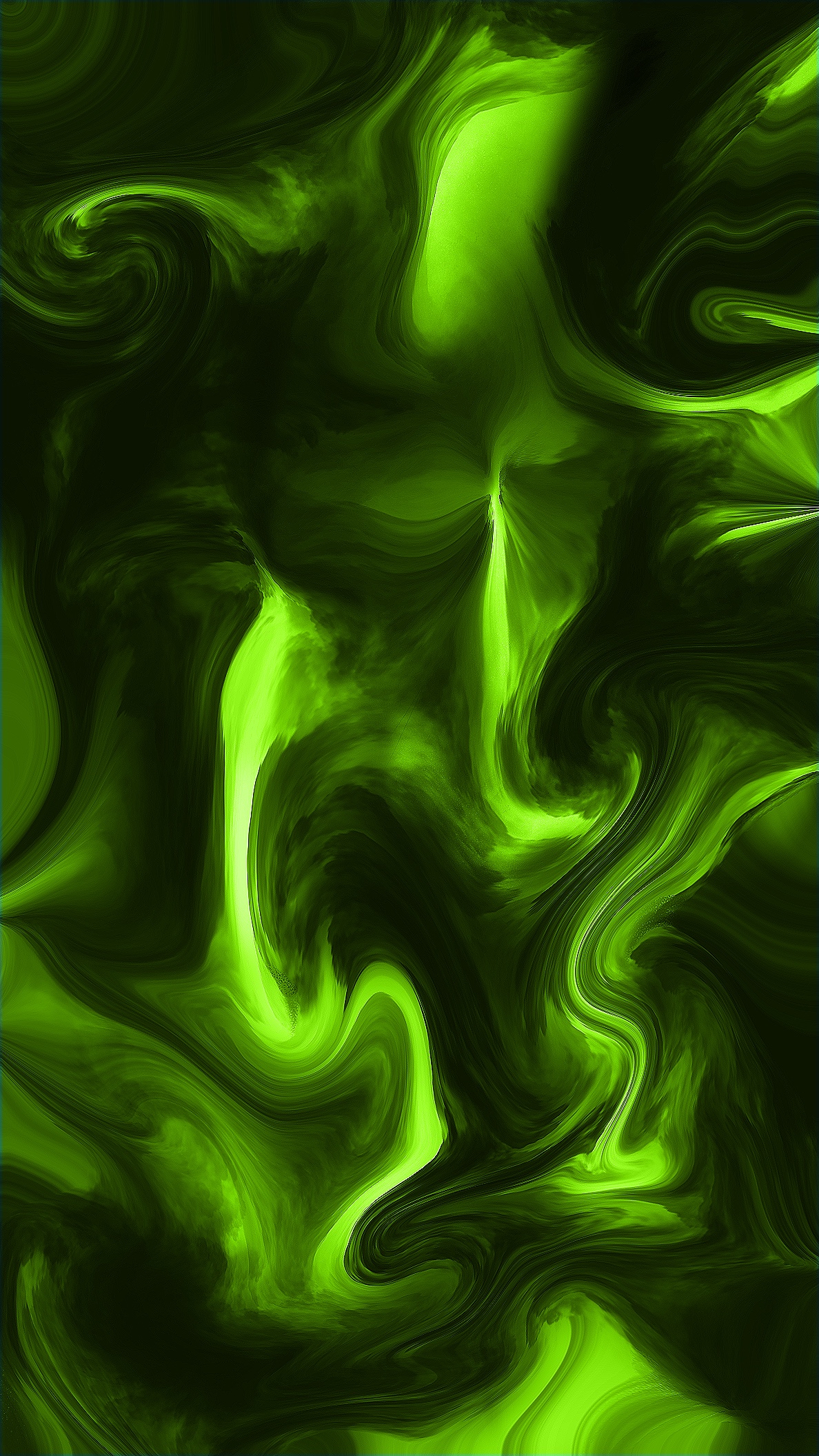 ---
Recruitment Selection and Training
The role of the Human Resources department:
Human resources (HR) is a separate department in a company and its primary task is to manage and overlook the employee life cycle (i.e. recruitment, hiring, onboarding, training, and firing employees). The HR department can also manage conflicts within the workplace and ensure that work-related relationships are civil.
The six primary tasks of the HR department is to manage the following:
Recruitment and Selection
Wages and Salaries
Industrial Relations
Redundancy (retrenchment) and Dismissal
Health and Safety
Training Programmes
Define Selection:
Selection is the process of selecting a qualified person who can successfully do a job and deliver valuable contributions to the organization.
​
Define Recruitment:
Recruitment is the process of hiring employees to a firm in order to carry out various tasks
​
The 8 Steps of Recruitment:
When it comes to recruitment, there are 8 main steps that must go through in order to find the best candidate for a job.
The steps for a perfect recruitment plan involves the following:
Vacancy Arises
Job Analysis
Job Description
Job Specification
Job Advertised in Appropriate Media
Application Forms and Short-Listing
Interviews and Selection
Vacancy Filled
​
Define Job Analysis:
This is a form of analysis in which someone conducts research on companies, jobs, and more than someone could work out, with the aim of finding a company that is perfect for them
​
Define Job Description:
A Job description is a description of what a worker should expect when they want to join a company. It contains all the necessary requirements needed for the job and also what the job entails in general

How to draw up a job description
A job description must be able to convey information such as classification and ranking of jobs, placing and orientation of new resources, promotions, and transfers describing the career path, and future development of work standards.
The main aspects that should be in a job description should be:
Job Title
Job Location
Summary of Job
Job Duties
Machines, Materials, and Equipment
Process of Supervision
Working Conditions
Health Hazards
​
Define Job/Person Specification
These refer to the primary specifications that a company requires in a worker. These specifications are often skills, such as languages, background education, and more.
How to draw up a job specification
A job specification must be able to convey information such as physical, mental, emotional, and behavioral specifications.
But the main aspects that must be in a job specification is usually comprised of the following:
Qualification
Experiences
Training and Development
Skills Requirements
Work Responsibilities
Emotional Characteristics
Planning of Career
​
Explain why do businesses need to recruit workers
In order for businesses to properly run, they need manpower which comes in the form of workers, since one man (the sole proprietor) isn't able to do all the work themselves. Because of this, businesses need to recruit workers, whether it be internal or external, to help run the business
Define Internal Recruitment:
This is a method of recruitment in which there is availability in a workplace which urgently needs to be filled, or that it does not require much work to conduct interviews, that the recruiter recruits someone who's already in the company, and treats this as a promotion.
Advantages:
It saves time and money compared with recruiting someone outside the business (through aspects such as advertising, interviews, etc.)
The person is already known by the business and can be considered a reliability since their abilities and potential are already known
Disadvantages:
There is a lack of new ideas and experience coming into the business
Internal Recruitment may cause jealousy and rivalry amongst employees

Define External Recruitment:
This is another method of recruitment that is the opposite of internal recruitment. External recruitment is the traditional method of employee recruitment in which a company conducts interviews to find a worker that fits the job description
​
Advantages:
There is much fresher skill and experiences added to the company
There will be significantly less inner office politics within the employees
​
Disadvantages:
There is a higher cost in attaining employees from outside the business
Due to a lack of knowledge about external employees, there is a small aspect of the risk involved
Methods of External Recruitment:
Local Newspaper:
Can be extremely widespread in just a day. Can be good for demographics that typically read the newspaper (i.e. mainly middle-aged to seniors).
Due to the drop in Newspaper usage with most news coming on the internet, most people don't usually read newspapers, so it would be a waste of space and money.
Specialized Magazines and Journals:
Specialized magazines can target many demographics for a job opening, make sure that the jobs they advertise in the magazine fit most abilities of a demographic who reads said magazine.
However similar to the previous issue to the newspaper, nowadays physical magazines and journals have dropped in usage due to the rise of electronic versions of these documents, and because of this, ad pricing increases.
Recruitment Agencies:
Recruitment agencies are specialized in taking your skills and potential and finding a job that you could apply to without you having to do any work
However there are many websites on the internet that can do the job of a recruitment agency, and find jobs for you, thus rendering these agencies useless
​
Job Center:
Job centers allow one to take a job's requirements and search for individuals that may have such requirements. If one is able to have the necessary requirements,
However similar issue to the recruitment agency issues, many websites already use this that are usually free of cost
Application Forms and CVS/Resumes:
Usually, a job advertisement would require the applicant to apply in the form of writing. This can either be done by request, and then filling in an application form, or by writing a letter of application and enclosing a Curriculum Vitae (CV) or resume. A CV or resume is a summary of an applicant's qualifications, experience, and qualities, and is written in a standard format. A business will often use a CV to analyze if the applicant is a fit for their job specifications.
​
A Curriculum Vitae usually has the following details:
Name
Address
Telephone Number
Date of Birth
Nationality
Education and Qualifications
Work Experience
Positions of Responsibility
Interests
names and Addresses of Referees (for references)
​
Explain the Induction Training Method:
Definition:
Induction refers to the preliminary training most jobs conduct – it is a method of training that involves understanding a company's context (i.e. things like the company's history, departments, etc.).
Advantages:
It can help to give context within the company and understand its growth, and many other aspects
Disadvantages:
It may give too much unnecessary context that does not benefit the worker in any way, and may even waste their time
Explain the On-The-Job Training Method:
Definition:
This is where a person is trained by watching a more experienced worker doing the job. They are shown what to do. This method of training is only suitable for unskilled and semi-skilled jobs.
(e.g. Grocery Store Cashier)
Advantages:
Individual tuition is given and it is in the workplace so the employee does not need to be sent away (travel costs are expensive)
It ensures there is some production from the worker while they are training
It usually costs less than off-the-job training
​
Disadvantages:
The trainer will not be as productive as usual because they are showing the trainee what to do instead of getting on with their job
The trainer may have bad habits and they may pass these on to the trainee
It may not lead to training qualifications recognized outside the business
Explain the Off-The-Job Training Method:
Definition:
This is where the worker goes away from the place where they work. This may be to a different part of the building complex at which the office is located, or it may be to a different place altogether, such as a college or specialist training center. The techniques used to train workers are more varied and can involve more complex tasks. Off-the-job training often involves classroom learning, using lecture, role play, case studies, or computer simulations
(e.g. Woodworker or Automechanic)
Advantages:
If these courses are taught in the evening (after-work-hours), they are cheaper for the business because the employee will still carry out their normal duties during the day
Employees may be taught a variety of skills, becoming multi-skilled, and this makes them more versatile – they can be moved around the company when the need arises
It often uses expert trainers who have up-to-date knowledge of business practices
Disadvantages:
Costs are high
It means wages are paid but no work is being done by the worker
The additional qualifications mean it is easier for the employee to leave and find another job
​