Welcome to Backnotes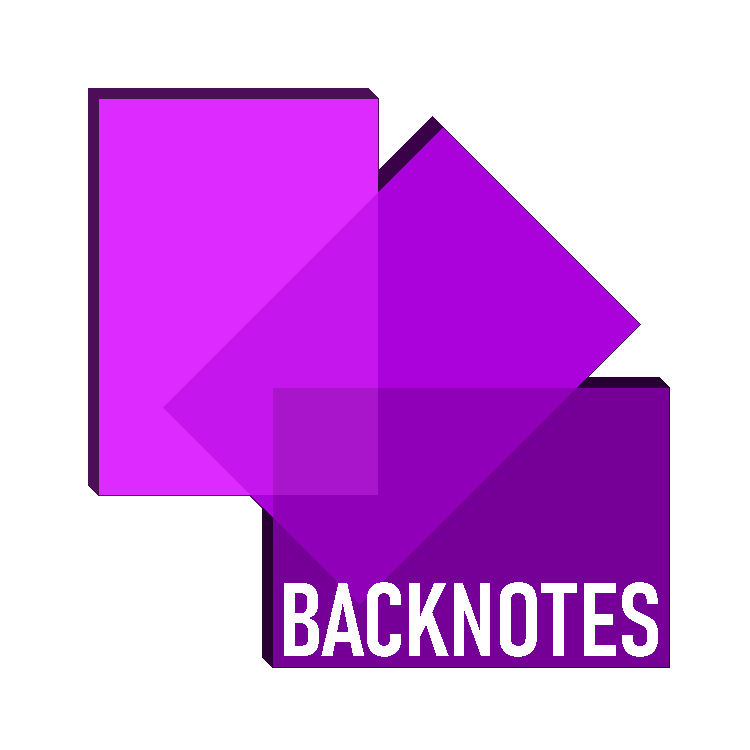 ---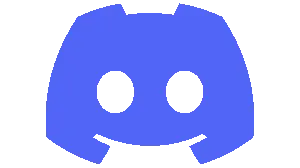 Join our discord!
Join our server filled with like-minded students and others that come together to discuss things related and unrelated to academics. Make new friends, keep in touch with old friends, get help for homework, vibe with others, and more!
---
How we author our content?
Backnotes is an educational notes platform for IGCSE, AS/A, and MYP4-5 students. Their international community of contributors basically combs the entire world to author their own high-quality notes while bringing their share of local knowledge.
Everything in here is made with utmost care to make sure that our notes are concise but well explanatory. We try to work with other students and connect with the community through our partnership with r/igcse. We want to make your speed run as effective as possible using the notes that we students made, for students like you…
Using our own words
Through our own time spent studying, listening to teachers, reading textbooks, and more, our students learn their respective subjects thoroughly and write down all that information in their own words
Content from across the world and Internet
From tuition online to tuition in class. From youtube videos to other websites. Our international community of contributors basically comb the whole world to bring high-quality notes to you while bringing their share of local knowledge.
Want to contribute?
We are always welcoming new members and contributors. Click the link below to register!