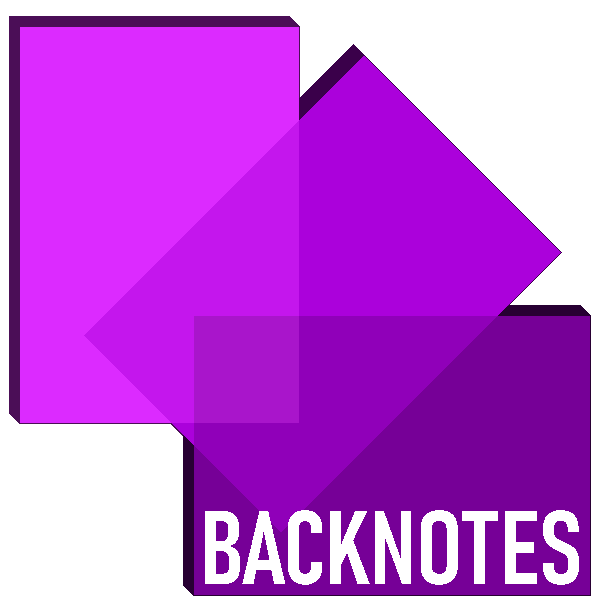 About Backnotes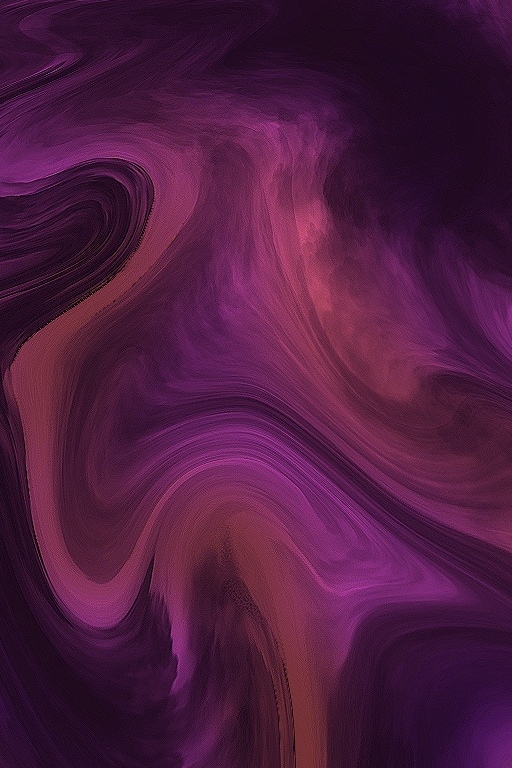 Backnotes is an educational notes platform for IGCSE, AS/A, and MYP4-5 students. Their international community of contributors basically combs the entire world to author their own high-quality notes while bringing their share of local knowledge.
Join us!

We are always welcoming new members and contributors. Click the link below to register!
Want to collab?

We are always open to collaborations or if you want to contribute to the website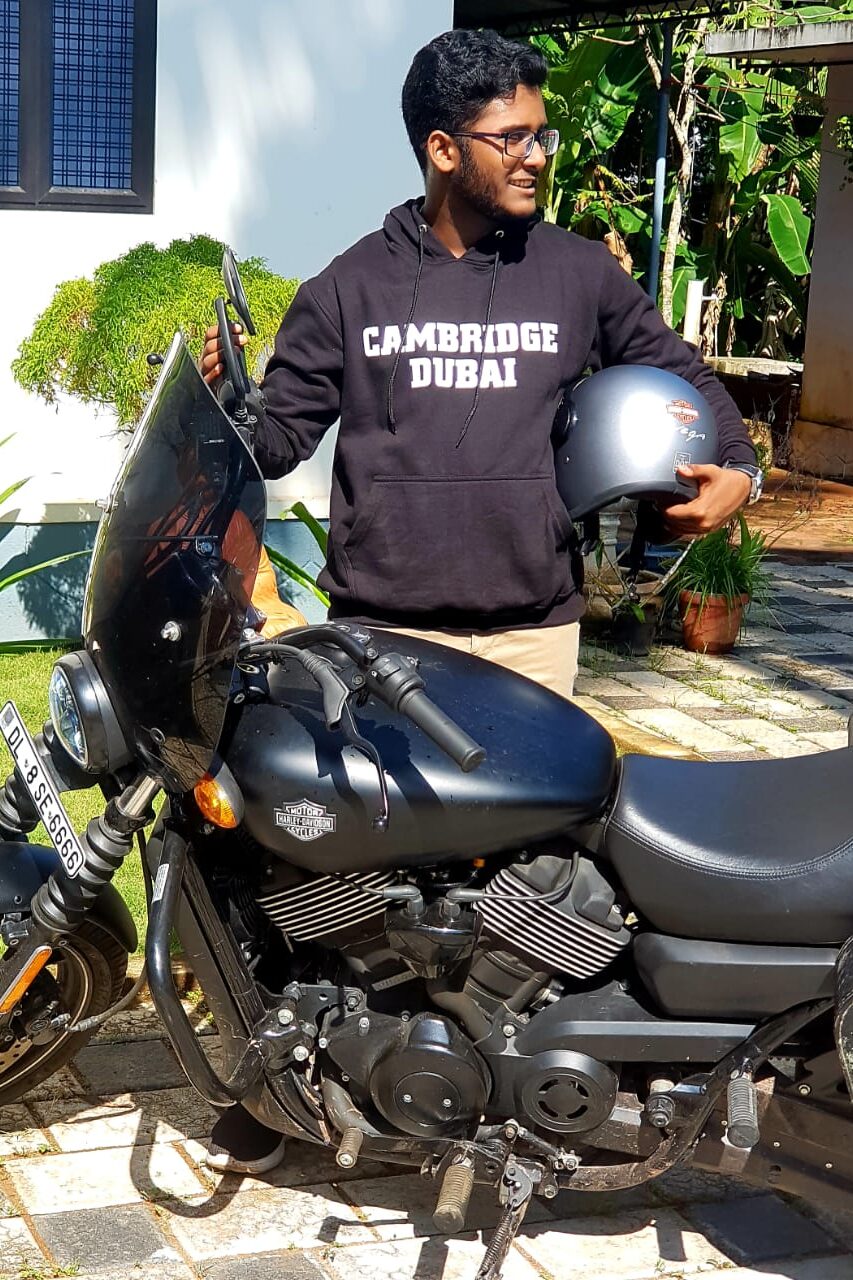 Shiva Sharad Pillai
CEO, Founder, and designer
shivasharad@backnotes.com
---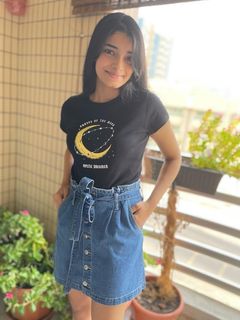 Rachel D'Souza
CCO
Aakaash Pavangat Anoop
Ayaan Bheda
Sohan Sharad Pillai
The origin of backnotes
Started small, but its a thing now.

t
Founded by Shiva on March 9 2020, Backnotes blew up to something much larger.

While preparing for our IGCSE's, Shiva discussed with his friend about starting an educational website. Eventually, Shiva decide to follow through and founded the site, recruited two other friends and that evolved to what we see today. The website name was adapted from our group chat.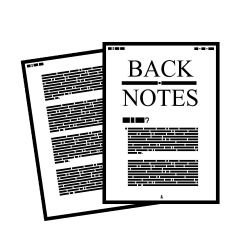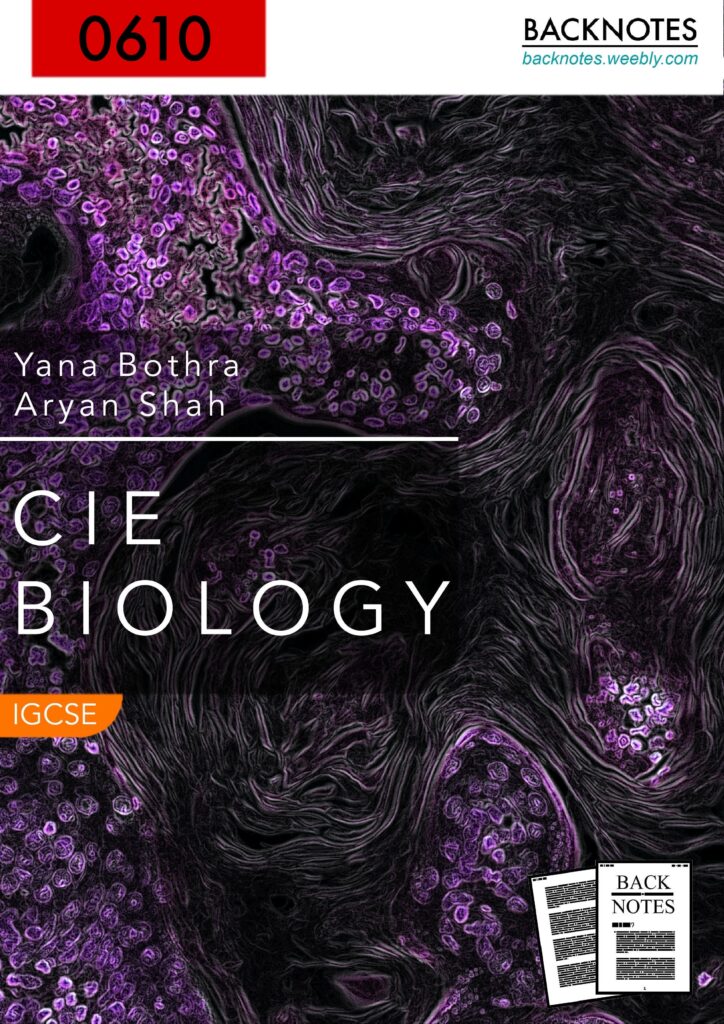 The original website was a free domain website up on Weebly that contained, almost exclusively, embedded pdfs of typed content with covers and all the fancy artwork

All the content was hand-typed and edited too!

Each cover used to be custom designed by Lohan and the rest of the design department

Later on, on we acquired an IB notes website called Epsilon to expand our reach and content. They officially joined the Backnotes umbrella on the 16th of October 2021
Join our discord Server
Interact with other students in a fun and safe environment online on our discord! Get help with school work, talk about school, and share memes.
All notes that you see on this website are written, tested, and uploaded purely by us students. We do strive our best to make sure we do not err. It would be helpful if you guys could share this website with your friends and family, we always look forward to anything you have to say on the improvement of our little project that we started back on March 9th of 2020.

Find us on our socials
email: contact@backnotes.com
---
Backnotes custom art by Abdul Hadi and Logo by Lohan Kapri but owned by Backnotes. Website designed by Shiva Sharad Pillai. Authors have been credited on their pages. Contact us for any removals or errors.